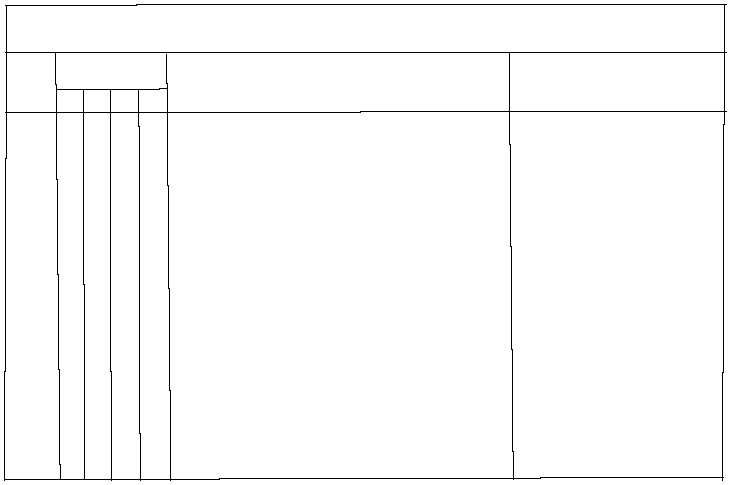 TM 1-1730-231-13&P
Table 3-1.  Inspection Requirements (Continued)
INTERVAL DEFINITIONS
D - DAILY                    Q - QUARTERLY                 S - SEMI-ANNUALLY                A - ANNUALLY
ITEM
INTERVAL
ITEM TO BE INSPECTED/PROCEDURE:
EQUIPMENT IS NOT
NO.
CHECK FOR AND HAVE REPAIRED,
READY/AVAILABLE IF:
D
Q
S
A
FILLED, OR ADJUSTED AS NEEDED
TIRES/WHEELS AND FILTER
18
x
Inspect tires for deep cuts,
excessive wear, and embedded
foreign matter.
19
x
Inspect for loose wheel
mounting bolts.
20
x
Inspect wheel bearings for
lubrication fittings and
grease.
21
x
Inspect filter indicator for
Filter is
dirty or clogged indication.
clogged.
ELECTRICAL CABLES/WIRES
22
x
Check electrical cables and
wires for breaks, worn insula-
tion, and loose connections.
3-10.
Lubrication.

 

Grease cart wheel bearings with MIL-G-10924 grease, using grease gun, and oil door and control
panel cover hinges with VV-L-800 oil using oil can.
SECTION IV.  TROUBLESHOOTING
3-11.
Troubleshooting. 

 

In the event that operation of the cart becomes faulty or erratic, refer to the troubleshooting
procedure, Table 3-2, to aid in isolating and correcting troubles.
Table 3-2.  Troubleshooting Procedure
Is electrical power
NO
Check power cable is connected
available?
to either aircraft source or to
batteries.  Check power cable
YES
and connectors (Para.  3-36).
3-5